Mshine Marble Pad (MMP) is formulated as a professional diamond polishing pad for marble polishing. Due to the innovative design and performance, now it successfully acquires the invention patent. With water only, it can help you save more money and save more floor!
· Eco friendly and Healthy. No chemicals required, it can restore and polish marble floor.
· Longer-lasting and higher clarity and gloss.
· Flexible resin-bond base can well polish the wavy floor surface.
· Cost-saving on consumables, time and labor compared with traditional polishing way.
· No any orangel peels after polishing.
Item No.

Size

Grit (#

)

Package (Box)

Shape

RVH04M#

4"/100

50# - 3000#

6

Round


All the floor cleaning, maintenance and polishing cases below are made with water only. Welcome to visit our Solution Page to check more cases.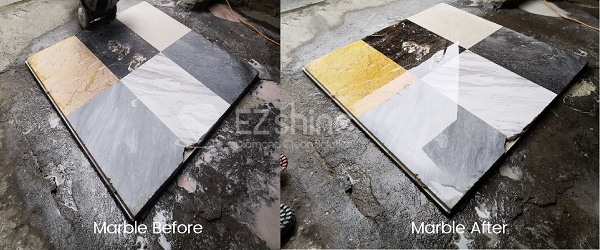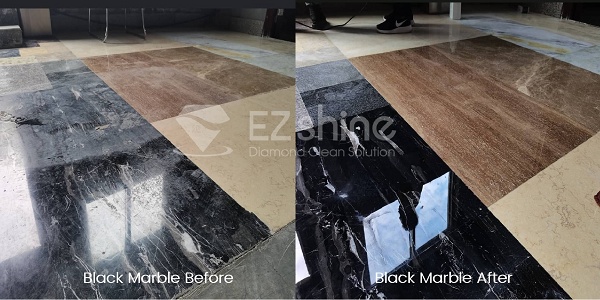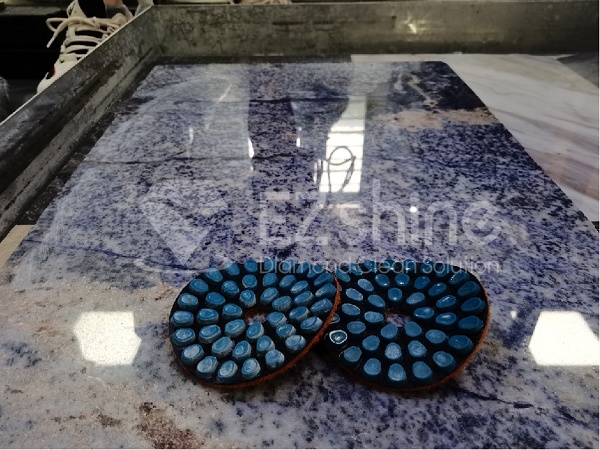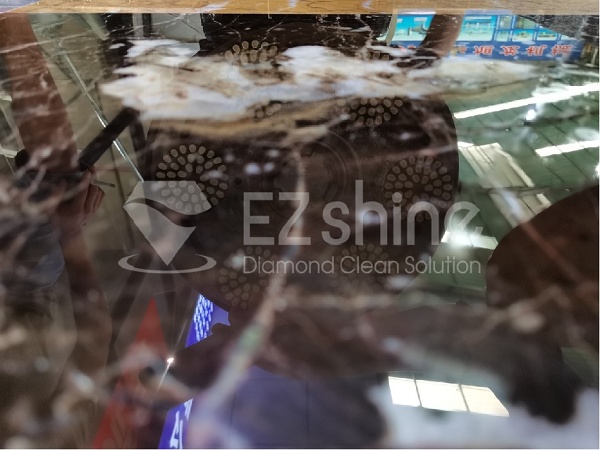 Office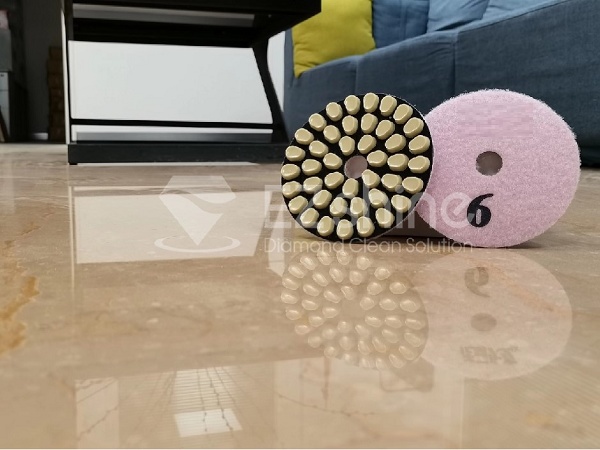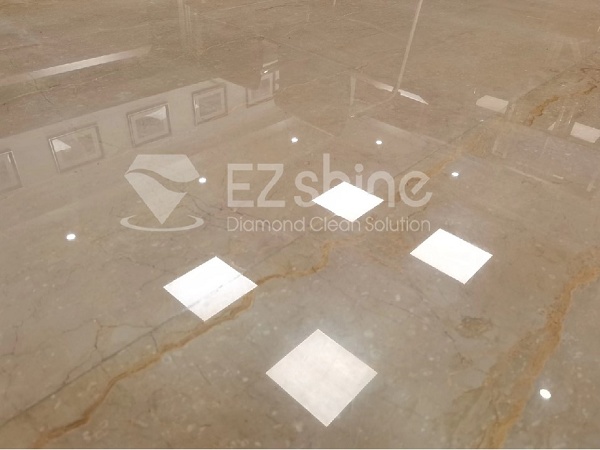 Wanda Plaza, 100% Artificial Stone, China