EZstrip Pad, with the most coarse Polycrystal Abrasives contents, it enables :
Heavy-duty floor stripping works like stripping away old chemicals coatings/layers/finishes to prepare for the re-coating job.
Deep restoration and heavy-duty cleaning as a preparation step are recommended.
After EZstrip Pad, Maintenance Pad and Xshine Pad are recommended to increase high shine gloss.
A high-speed burnisher machine is not recommended with this step.
· Eco friendly and Healthy. With water only, it can deeply restore and strip all floors.
· Comprise rich aggressive Polycrystal Abrasives contents.
· Effective and faster stripping with one step.
· Cost-saving on consumables, time and labor compared with traditional floor pads.

| | | | | |
| --- | --- | --- | --- | --- |
| Item No. | Size (Inch/mm = *) | Roughness | Shape | Package |
| ESR*S3 | 5"/125 - 27"/685 | XCoarse | Round | 2/5 |
| ESS*S3 | Customized | XCoarse | Rectangle | / |

All the floor cleaning, maintenance and polishing cases below are made with water only. Welcome to visit our Solution Page to check more cases.

>>Hard Floor - Tile Floor Deep Cleaning in Supermarket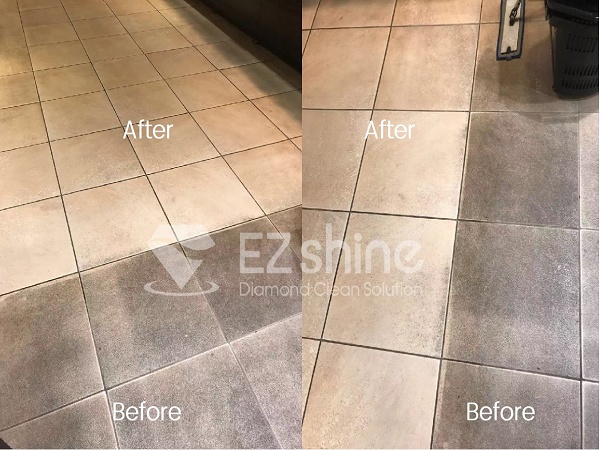 >>Coated Floor - PVC Floor Deep Cleaning in Hospital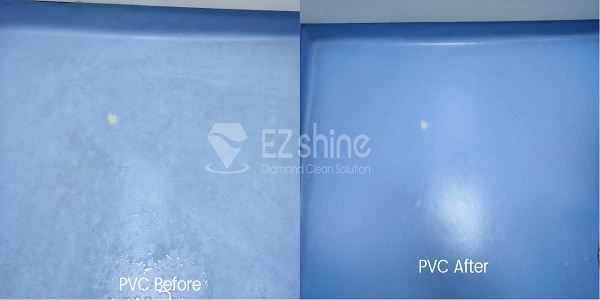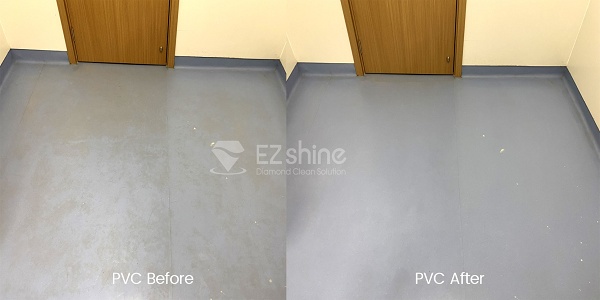 >>PVC Floor Stripping in Hospital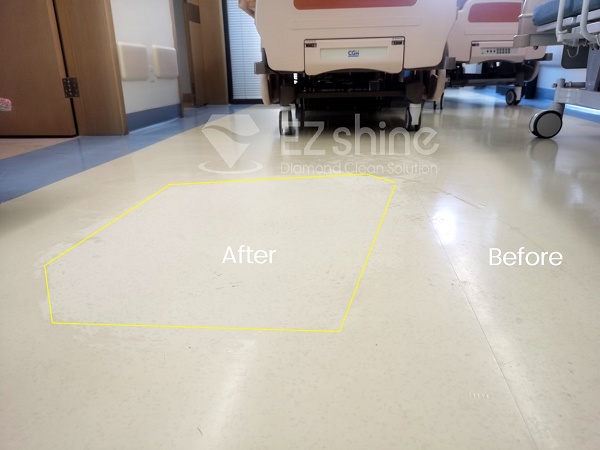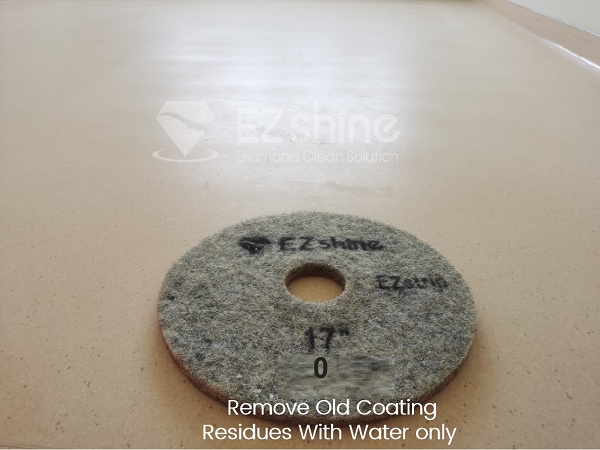 School